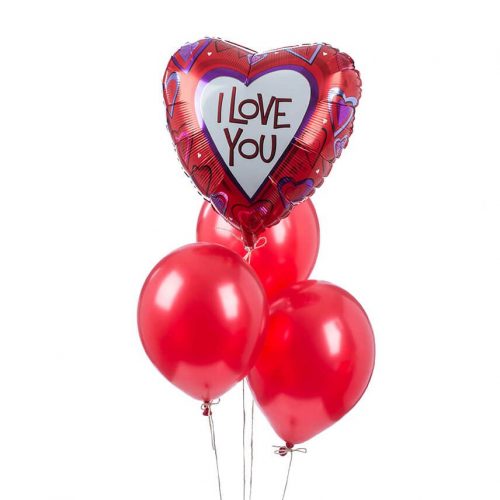 Helium Balloon Love Bouquet
25.00$
Shout your feelings loud and clear with this uplifting bouquet of bright balloons consisting of an 18″ foil balloon with love message, and 3 red coloured latex balloons.
Balloon style, shape and/or wording may vary subject to availability.
Please note: Add on products can not be purchased without any floral product. If purchased without a floral product the item may not be delivered.
Description
Includes
18″ foil balloon with love message
3 red latex balloons